2022-06-15, 11:45–12:25, Conference room - C202

Land cover mapping based on remotely sensed data is a main approach for monitoring the Earth's land use and cover patterns, aiding in urban planning, disaster response, agricultural and forestry monitoring, etc., in which deep learning techniques play a key role. This presentation will briefly introduce the advantages, methodologies, and applications of deep learning techniques for land cover mapping change detection. Then we will introduce the latest research development on land cover mapping methods by the Otto Poon Charitable Foundation Smart Cities Research Institute, The Hong Kong Polytechnic University. These include a) artificial intelligence methods for building and landslide detection from aerial photos and satellite images, b) satellite image-based change detection methods for land use monitoring, and c) integrated air-borne LiDAR and aerial photos for boulder and outcrop detection.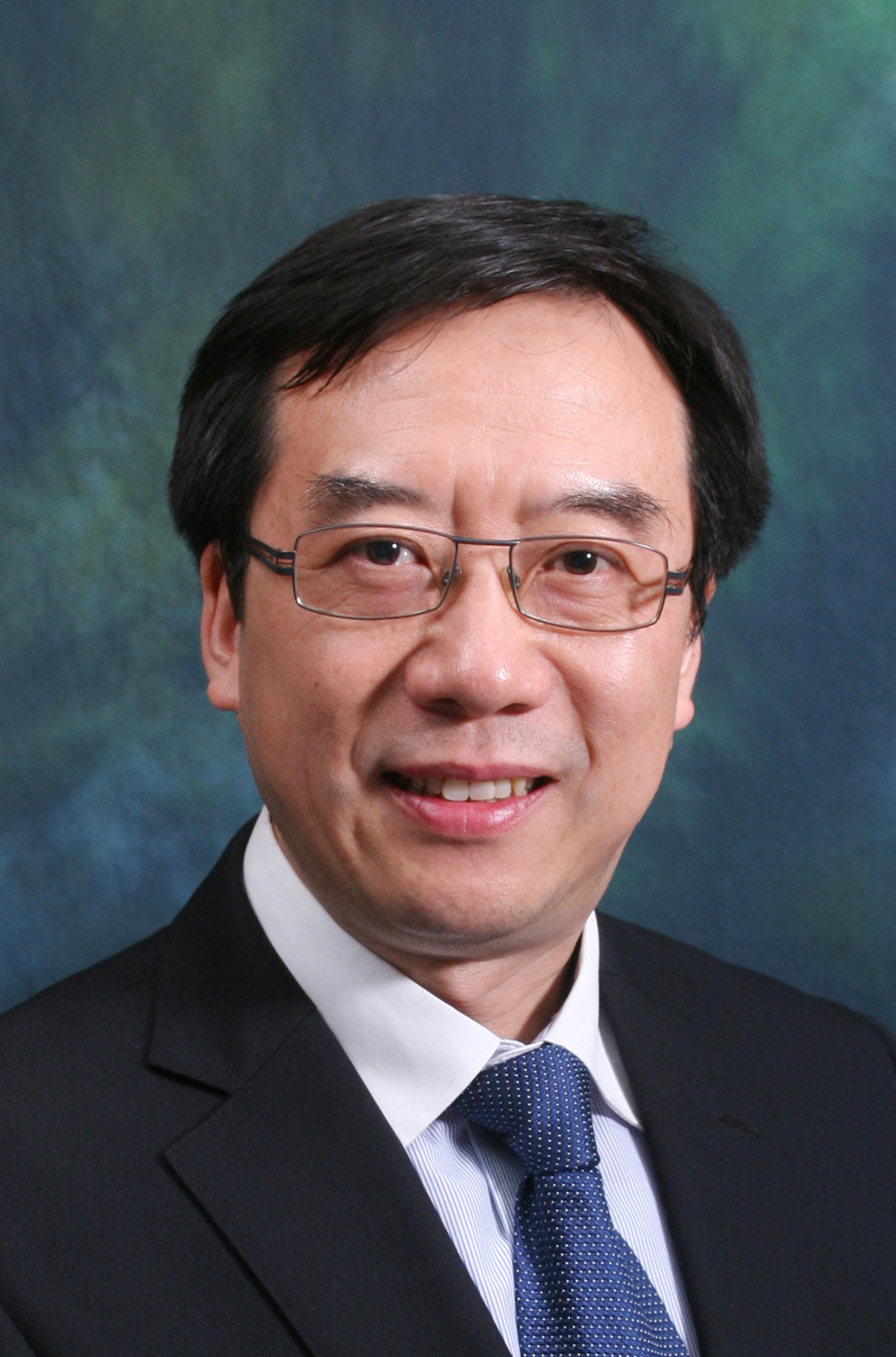 Wenzhong Shi is the Director of Otto Poon Charitable Foundation Smart Cities Research Institute of The Hong Kong Polytechnic University (PolyU), Director of PolyU-Shenzhen Technology and Innovation Research Institute (Futian), and Chair Professor in Geographic Science and Remote Sensing. He is Academician of International Eurasian Academy of Sciences, Fellow of Academy of Social Sciences (UK). He serves as President of International Society for Urban Informatics and Editor-in-Chief of International Journal of Urban Informatics.
Prof Shi is among the worldly top 2% cited researchers according to Elsevier BV and scholar in Stanford University. His latest research covers urban informatics for smart cities, geographic information science, AI-based remote sensing, spatial big data analytics and quality control, and mobile mapping and 3-D modelling.
He has won numerous accolades such as the Natural Science Award, China's highest award for fundamental research; Wang Zhizhuo Award by ISPRS; Distinguished Scholar Prize by CPGIS; and Gold Medal in Geneva Invention Expo.